"All Office Machines is highly ethical and provide exceptional customer service levels, it's like we are their only customer"
Andi van Koeverden, Director of Strategic Advancement,
The Mount Community Centre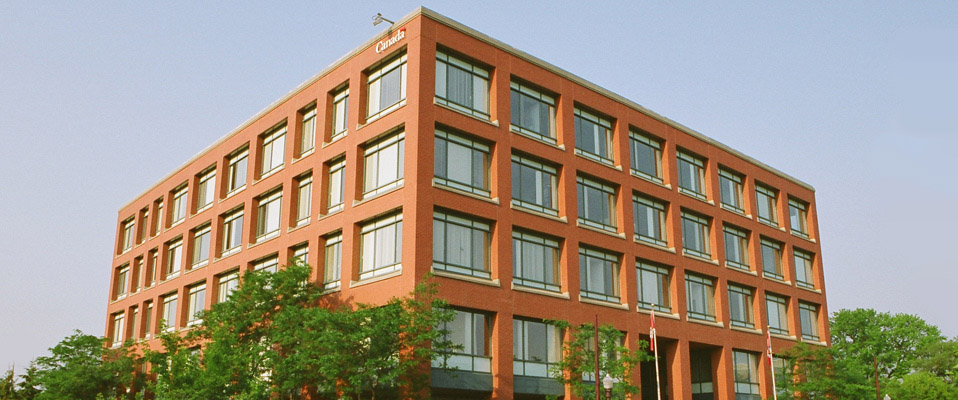 "Arlene and her team want to build a successful
long-term relationship with you"
Sheila Thompson, Senior Business Analyst, AON Inc. Peterborough

"We have always enjoyed our working relationship with everyone at All Office Machines. It is wonderful having a local company where you know the people you are dealing with."

John Cunningham, President, Community Alternative

Protecting your Office Equipment from Crazy Weather
Protecting office equipment from crazy weather is something our customers have been asking recently. We have been receiving the past few months quite a few electrical power outages, brownouts, flickering, etc. due to our crazy snow and ice storms. So for that reason, this is an excellent time to be reminded to have your office equipment connected to the appropriate electrical sources.
"Great things are never done by one person.
They're done by a team of people".
~ Steve Jobs